Nippoleon
One who is obsessed with female nipples. Worships the nipple and is mentally and physically aroused by this wonderful, fleshy
erogenous zone.
My new boyfriend is a nippoleon. He cannot keep is hands and mouth off my perky nips.
I'm pretty sure my uncle keeps

his AC set at 62 cause he's a nippoleon. It's so cold when I'm there and my nips are rock hard.
As a bona fide nippoleon, I can say that the small nipples are truly the most sensitive.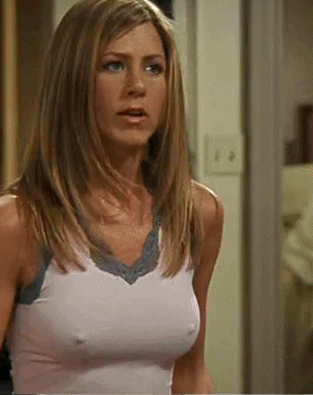 via giphy