Napoleon's Bakery
Napoleon's Bakery is a very popular bakery in Hawaii, Mostly in the Island of Oahu. The Bakery sells bread, cakes,
pies, croissants, donuts, etc. and is a popular place to by birthday cakes. This Baker is commonly forged with Zippy's a Hawaiian Food chain that sells chili.
Costumer: I need a cake for my grandma.
Cashier: Go to Napoleon's Bakery
Costumer: But we're here, idiot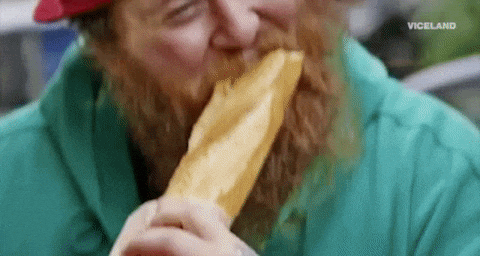 via giphy