mental math
Quick-and-dirty math that enables you to work out a reasonable or sensible answer to a calculation on the fly.
Mental math is one of those underused life skills, which will free you from relying on a calculator, or even protect you from being taken advantage of by dishonest marketeers.
Mental Math
When an unhealthy number of patients in a mental hospital are ex-math teachers—their health condition is arguably triggered by unrealistic demands from their school's head of department (HOD), the Ministry of Education (MOE), and their exam-smart, stony-hearted politicians.
If half of the patients in Singapore's mental hospital are statistically ex-teachers, what's the boast about Singapore math teachers being the "world's best"? Can mental math, which leads to the loss of dozens of lives, ever justify the country's top rankings in international comparative studies like PISA and TIMSS?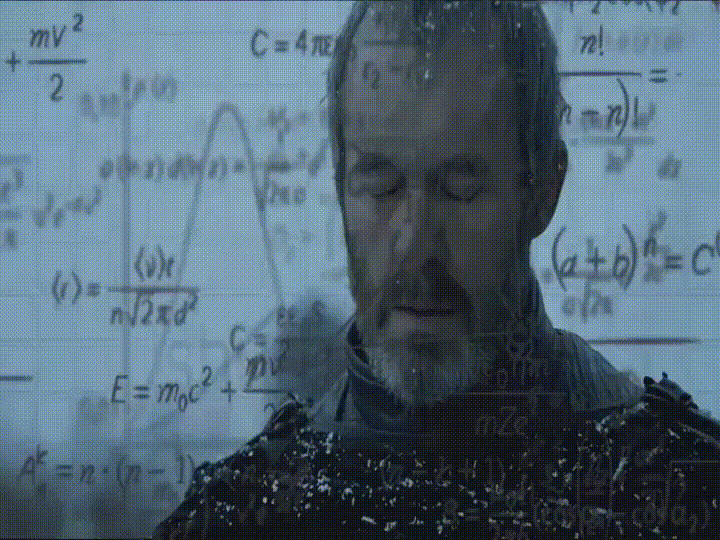 via giphy