Likerbate
verb
To like one's own post on social media.
Dude, that epic post got its first like!
It doesn't count when you likerbate it, dingus.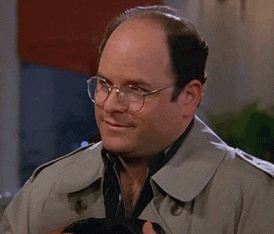 via giphy
likerbate
to like ones own post on facebook or some other social media site
I just likerbated my post about my new clash of clans achievement
likerbate
Something #1 made up.
likerbate is my new favourite word